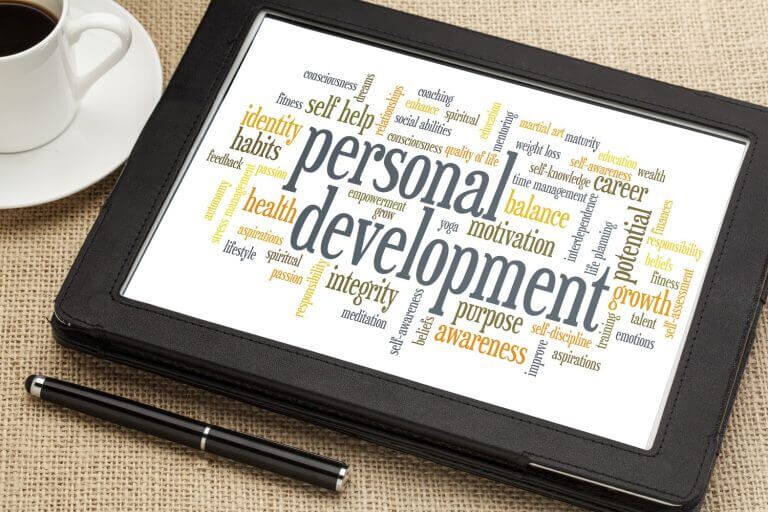 THE PATH TO HEALTH
We attempt to move away from a focus on psychopathology and rather throw more light on the path to health. This site is designed to help you get quality advice on a wide range of physical and psychological health and wellness topics. It promotes the idea of creating broad based health throughout your life, and acknowledges that in order to maximise happiness and reduce stress both your physical and psychological wellbeing need to be encouraged.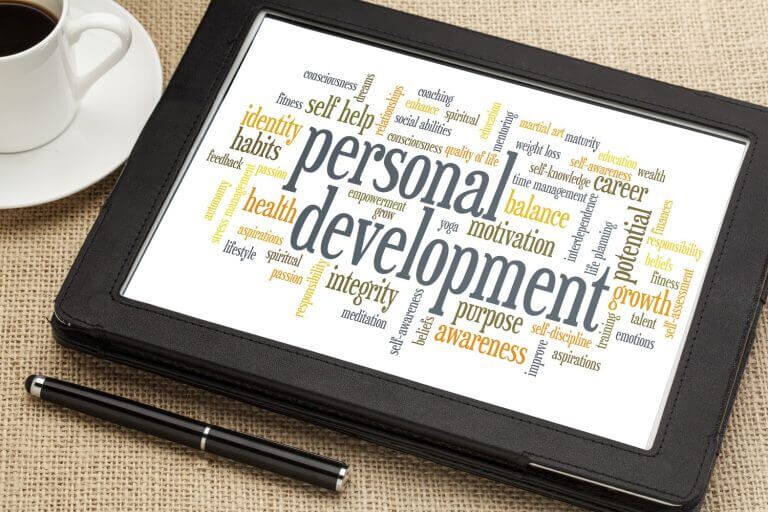 Our articles and tools cover a wide range of health-based topics.
This site is and always will be a work in progress as it is created by a human being (me) in order to help fellow human beings (you) achieve on-going, dynamic growth and happiness.
Read some popular articles
There are over 100 articles and tools on this site! Explore all the articles by topic above, select from one of the popular ones below, or you can search for something specific.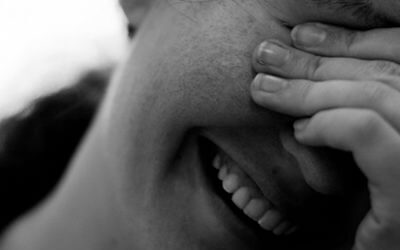 What Is Stress? Stress is a normal physiological response to a real or imagined danger. A danger can be a risk of...
read more