ASSESSMENT TOOLS & CALCULATORS
10 year Cardiac Risk for people diagnosed with Type 2 Diabetes
UKPDS Cardiac Risk Calculator: This test measures 10-year cardiac risk for people who already have a diagnosis of Type 2 diabetes.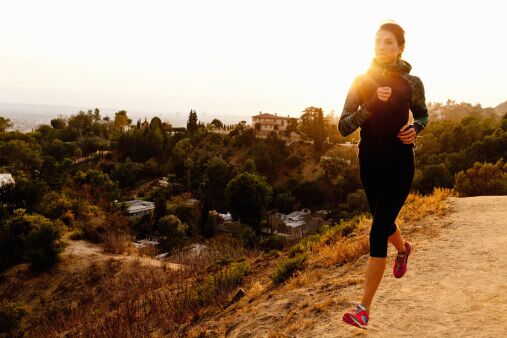 People who are diagnosed with Type II diabetes have a 300% greater risk of cardiovascular disease. This test uses cardiovascular risk related variables such as gender, age, diabetes duration, smoking status, systolic blood pressure, Haemoglobin H1C, total cholesterol and urine microalbumin to assess risk of cardiovascular illness. If you are high risk for cardiovascular illness then you might choose to consult with your doctor around possible medications and lifestyle changes that will help you lower this risk. If you are aware of what you should be doing but struggle with the motivation to make the necesary healthy choices then you might want to consult with a cognitive behavior therapist or similarly qualified person to aid you in making these necessary lifestyle changes.
Disclaimer: Please note that none of these wellness tools or assessments are designed to diagnose or treat any medical or psychological condition. ALWAYS consult with the correct healthcare practitioner before taking new supplements or medications, and before making any lifestyle changes such as alterations to your diet or exercise schedule. There is no substitute for one-on-one consultations with qualified healthcare practitioners. If any action is considered based on these tools it should be merely to help you decide to take the necessary step to contact your doctor or another healthcare practitioner in order to get an accurate diagnosis and/or treatment plan.
MORE ASSESSMENT TOOLS & CALCULATORS
Quantitative Insulin Sensitivity Check Index (QUICKI): This insulin sensitivity test uses fasting insulin and fasting glucose to predict risk of diabetes and cardiovascular problems.
Type 2 Diabetes Risk Calculator: This test uses the main diabetes type 2 risk factors of age, gender, prescription hypertensive, prescription steroids, BMI, family history of diabetes and smoking status to determine your risk.
Blood Sugar Conversion Calculator: This converter helps you to quickly convert blood sugar values from mmol/L to mg/dl and back again.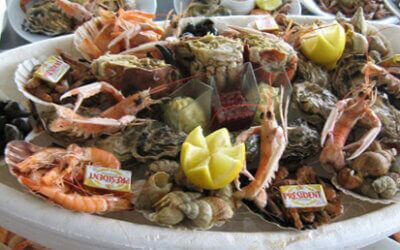 We have a handy spreadsheet file that provides you with a database of common foods and their Glycemic Index. download...
read more